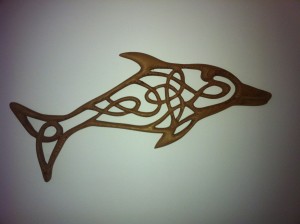 A few people have told me they'd like to read a second book in Shiver's world.
Well, I'd like to write one. But is that really what I should be doing? Would it be better to keep trying different things and see if one of them takes off on its own, or to focus on Owen Tremaine and his motley crew?
Really, I have no idea. And Pagan Sex won't be out till December, so it's not as if you guys have a lot of material to judge from anyway. Plus, the decision will never be irrevocable. I could go back to Owen for my third novel, and then try something else afterward.
My other current novel ideas include:
PC gaming addiction plus zombies,
an extension of the pre-Laundromat bits of my story "…come what may," and
an obsessive marathoner who gets a little help from a dead god. 
Okay, they all might turn out weird. But I don't think I can change that part.
Hard to say what the right decision might be. But if you've got some ideas on the subject, let me know. I'll need to decide in about a month and a half….
Thanks.