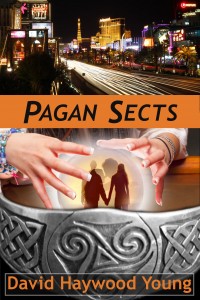 Just puttin' it out there.
About the title…well, I decided to go with the one that describes the book better.
So if you love or hate this, please let me know. If you're ambivalent, I guess that's worth knowing too. You get extra votes (in my monarchy) if you've read the book.
Thanks!