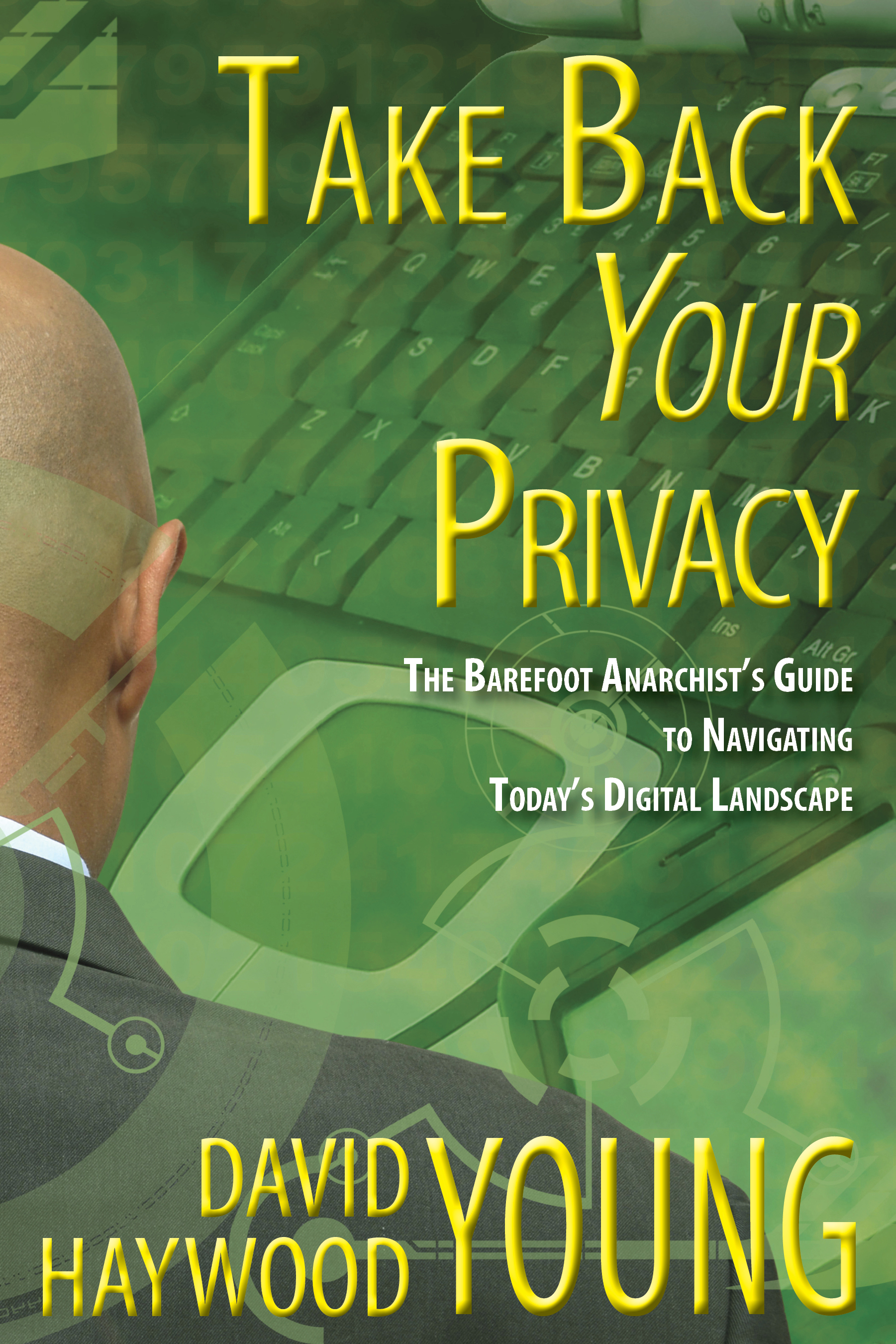 The privacy book is out to beta readers. It kept getting longer and longer…ended up at about 92K words. My second-longest book, with Shiver the longest, and the damn thing is nearly fifty percent longer than the novel that inspired it.
I'm pleased with it, though. Lots of things I felt needed to be said, in a sequence that made sense (to me), and with many jokes and sometimes-relevant anecdotes throughout.
I have to tell you: I learned a ton. Lots of research in this one. It has hundreds of links in it…throughout, I ask readers not to believe me without evidence–because after all I'm asking them to do the same with other purveyors of privacy and security. So I provide evidence.
I really don't know whether it will be at all popular. I expect some people will love it, some will hate it, and I worked really damn hard to keep the folks in between to a minimum.
Whatever; tomorrow I need to get started publishing some stories beyond Amazon now that they're out of their contractually defined exclusivity. Right after that, though? I'm starting my next novel.
Probably the fantasy/semi-superhero thing. It's been taking over my brain. Should it also be erotica? Hmm. Though the Destiny novel would be fun, and so would a couple of others. We'll see what happens.
Have fun out there!