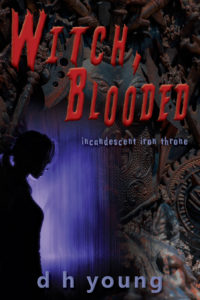 So here's the thing. I started looking at potential cover images yesterday, and put the maybe-cover on the right together. I'm still playing with it, of course, because I don't quite like it yet.
Maybe I'll start over.
Hey, wouldn't it be cool if I had a bunch of images to play with?
Oh wait. That kind of thing is possible, these days. I like dreamstime.com for images…so I paid them $219 yesterday and can download 750 of them during the next month. That's going to take quite a bit of time, but in the long run it'll be good to have that kind of library sitting around. I think.
Another rainy day today. So. Better get busy on images, right?
Have fun out there!