Hi-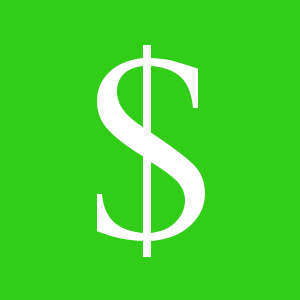 Just letting you folks know you can now buy or download my ebooks directly from this site. Of course they're still available from multiple retailers, too.
I only take PayPal at the moment. I may add some other options later, but I really don't want to get into the business of storing credit card info. So there's that to consider.
My downloads include DRM-free .mobi, .epub, and .pdf versions of the books. They're all included in a single ZIP file per title. [UPDATE: It's now possible to download a single format, too, which helps people buying directly from their e-readers.]
Which means they ought to work on nearly any reader-tablet-thingy, and of course the PDF will probably work on your desktop or laptop computer.
If you buy from me and end up wanting some other format, just let me know and I'll send it to you.
I have a few more techie-things to get done around here, and then I can dive into the first new novel. Should be fun.
Enjoy.