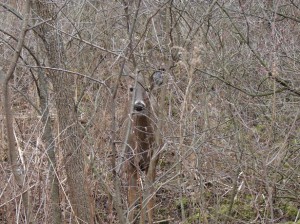 Hey everybody.
Or some people, anyway. You probably aren't actually everybody. Are you? 'Cause that would be kind of neat. Hey, story idea!
A shortage of which is not my current problem. Time, though? Yeah.
So here's what I'm going to do: in about half an hour, I'm going to leave, so I can go hide out in my RV in rural West Virginia for about a week and a half. I won't have internet access, except briefly for some meals. I'll definitely need to surface a couple of times, but…no Twitter, very little email, and I'm only taking my "private" phone (yeah, I'm odd that way too).
Here's what I want to get done by next Friday:
Finish up next Wednesday's story (duh?)
Make a cover for it
Post both in a timely fashion (yep, gotta go online for that)
Get the ebook version of this week's story ready
Publish it to Amazon (yep, for this too…same day, I hope)
Pull the current story from this site on Tuesday or Wednesday
Finish the first draft of The Secret
Finish a first draft of a cover for the above and turn it in to the folks running the online book cover workshop I'm doing
In a semi-homage to John D. MacDonald, next week's story will be titled: "The Gorilla, the Goldfish & Everything." Those who don't immediately get it can see where the ideas therein came from by reading my goofy giveaway post. Though frankly the gorilla snuck in at the last moment just 'cause I wanted to go with this title.
So you won't see me for a bit. Have fun out there!